Safety Solutions
Safety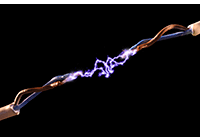 Stephenson Control Systems, as suppliers of industrial automated systems to a worldwide market, accept and understand that machinery and operator safety is an essential challenge. In response to this Stephenson Control Systems have fully qualified, functional safety engineers (FS Eng) certified by Tüv. Stephenson Control Systems have been certified as an ISO 9001 company and are also registered as a safecontractor approved company.
Stephenson Control Systems have the capacity to Risk Assess machinery, provide PUWER documentation and design and build safety systems to the desired Performance Level rating. This is routinely verified using Sistema/Pascal software and documentation.
This ensures that whenever Stephenson Control Systems are called upon to implement their services, clients have the confidence to know that the information is technically secure.
Directives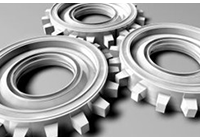 Stephenson Control Systems will implement selection of components, types of site installation and connections based upon supporting evidence through documented procedures to ensure that the requirements of Machinery Directive 2006/42/EC 2010 are met.
Our adherence to standards, BS EN 13849-1:2008, BS EN 61508-3:2010 and the ability to comprehend their definitions and support the calculations, allows Stephenson Control Systems to offer customer confidence in a potentially high risk market area of industrial automation.
A Full Client Service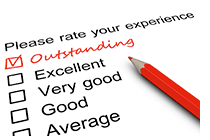 From traditional hard-wired safety relays and operator safety interface products, through to complex software based and/or network connected devices, Stephenson Control Systems are able to offer a complete service.
Through the process of undertaking a defined risk assessment, the requirements for both electrical, pneumatic and in some cases mechanical provision, will ensure compliance to allow a CE Mark certification to be applied to the client's machines or factory process line.
Stephenson Control Systems becomes a partner with the client in market certification.
Selection of components that carry type certifications from internationally approved companies ensure full traceability back to original sources.